DG Systems is now providing antivirus and adware cleaning service as part of our normal support.

© Copyright 2005
DG Systems
All rights Reserved




Computer solutions provided any Time






DG Systems provides a range of services to help meet your computer needs, servicing the southern suburbs of Sydney, our aim is to provide a prompt and personalised service.


Services provided:

Service existing computers and networks.
Suppy new computer hardware and software.
Install, fix and suppy networking equipment.
Support for all types of computers and networks.
Internet services - WEB hosting and development.
Application training.
Application development.
Microsoft Office intergration
Wireless Networking
Application training.


Please call or contact our support staff at info@dgsystems.com.au for information about all our services.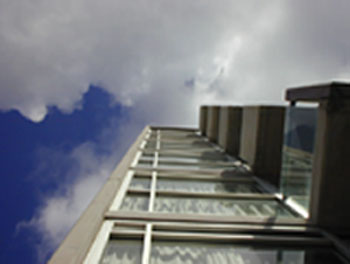 DG Services Consulting P/L
Sydney, Australia

Phone: +61 2 95803837
Mobile: 0404097401
E-Mail:
info@dgsystems.com.au

Has been providing computer services to small and large businesses for more than 10 years.

Our experts have many years experience in all area's of Information Technology